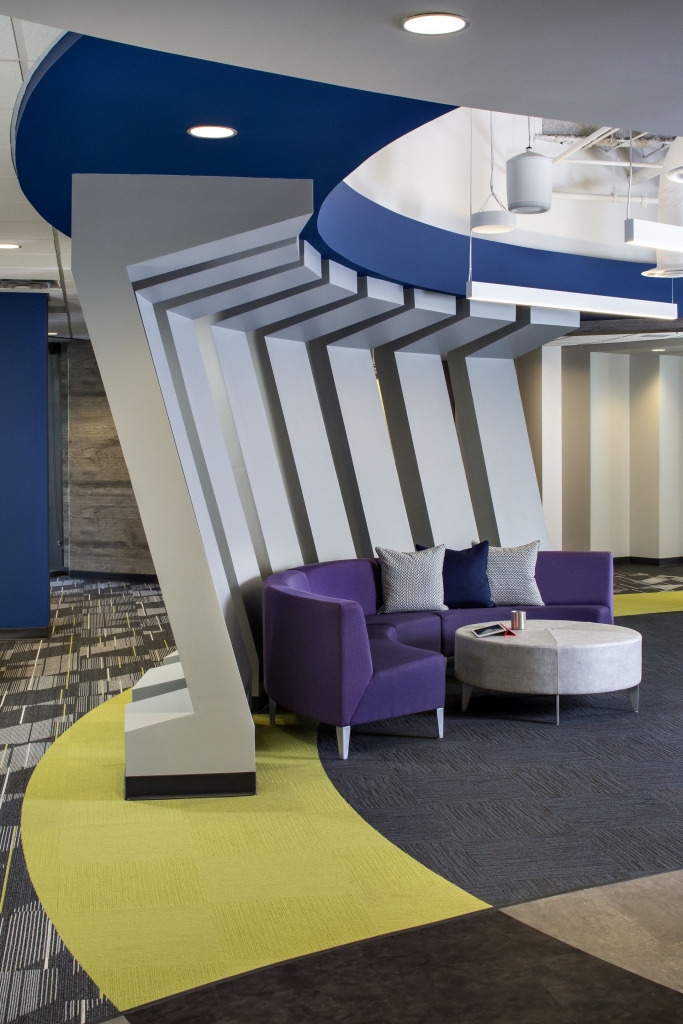 ARCHITECTURE
Warner Summers is a a full-service architecture and interior design firm. That means we are with our clients 100% of the way whether their project is a ground-up building or an inside renovation. Founded in 1964 in Atlanta, we have been providing Atlanta with award-winning architecture and design for over fifty-four years. We've certainly seen a few changes from our office on the Westide. What we are intersted in is providing you with a quality building and project that works as hard as you do. One that will outlast the latest hot trend.
Architectural services that Warner Summers provides:
Site Evaluation
Programming
Schematic Design & Design Development
Bidding & Permitting
Building Upgrades
Code Compliance
Construction Administration
INTERIOR DESIGN
Whether you are looking to completely renovate several floors in a building or to update your workspace to retain your top talent, Warner Summers provides an experienced team to assist you make the most of your space. Interior services that we provide include:
Space Planning
Test Fits
Test Fits for Multiple Locations
Efficient Tools for Programming
Programming
Stacking
Branding – Together with Your Marketing Department
Graphics – Within your Brand Guidelines
Workplace for All – Generational Work Modes
Design Concepts
Construction Administration
WORKPLACE STRATEGY
Companies come to us with many different challenges that regard planning for the future. Our workplace specialists and interior design team can assist you with growth projects, how to acknowledge and plan for down-sizing from a real estate perspective, as well as the idea of "future-proofing" which means taking into account sizes for other program elements that what is currently in the space. We are adept at working with a network of peer organizations in our workplace strategy efforts as well as working directly with our clients and their departments.
No matter what the future brings, rest assured that you have planned and planned well for it.
PROJECT MANAGEMENT
As the client's advocate, Warner Summers provides project management services in order for you to keep cost expenditures down and attainment of business goals high. We offer multiple services including:
Space Planning
Design Services
Consultant Management
Workplace Strategy / Planning for the Future
Capital and Cost Management of Services
Bid Process Administration & Analysis
Construction Administration